We make your visions a reality.
expertise and an eye for design
Stone Creations and Cabinetry offers kitchen and bath design expertise and a wide variety of selections available to suit every budget for bath and kitchen projects for commercial and residential clients.  
You can trust in Stone Creations and Cabinetry to provide the highest quality services from start to finish.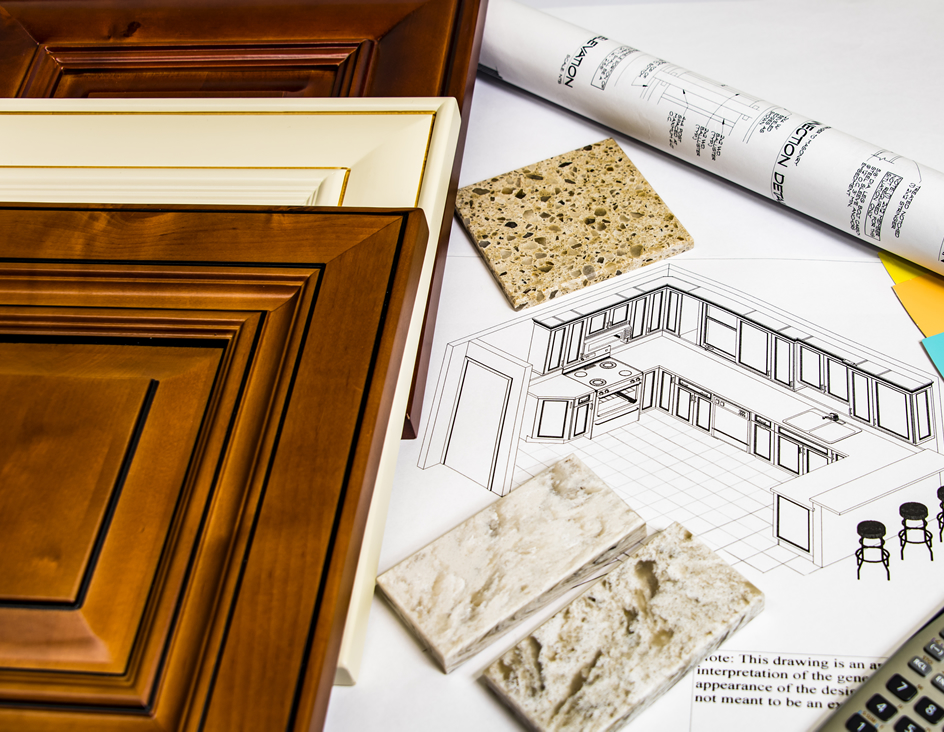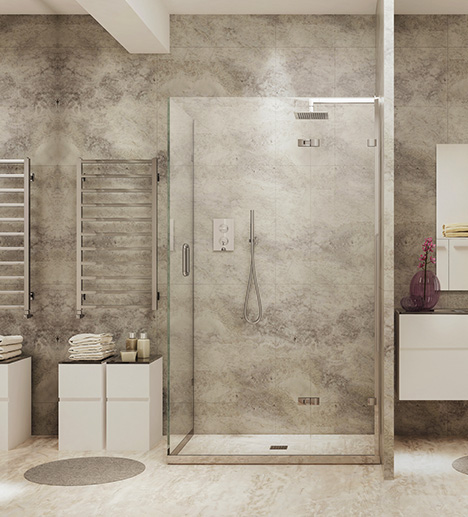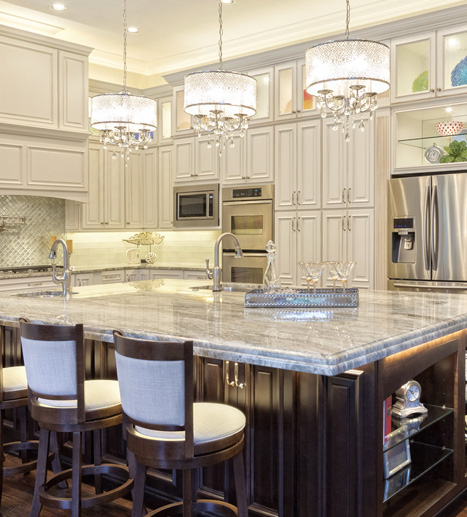 Initial Consultation
Contact us by phone or email to schedule your free design consultation.
Design & Material Selection
We will come to you to create the initial design and layout requirements, and help guide you through the material selection, from cabinets, sinks, and countertops to backsplashes, floors, and faucets.
Measurements & Templating
Our experienced technicians will verify details and get measurements for our production team to insure precision installation.
Installation
This is everyone's favorite part of the process, where we see the vision and plans for your kitchen, bath, or other project become reality.
Dedicated to your complete satisfaction